Suitable for all subjects and levels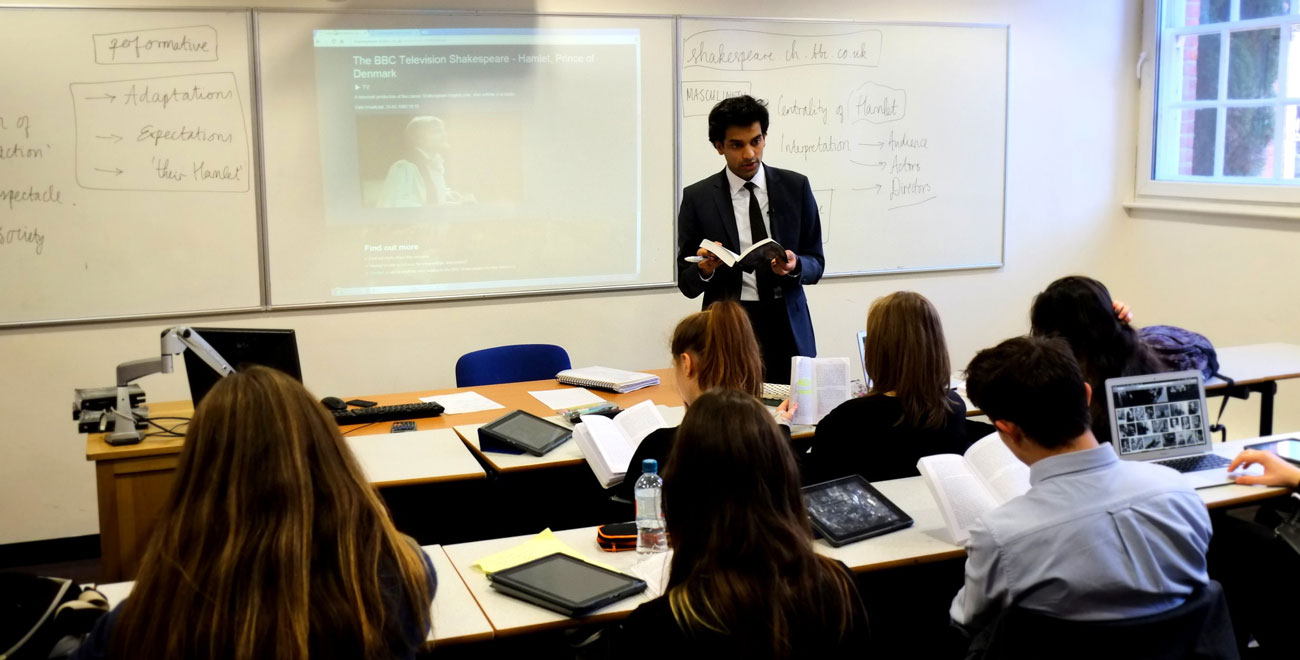 RES will include a wide range of material relevant to education and research at all levels, from primary schools to post-doctoral research. Teachers looking to illustrate lesson plans will find a rich, carefully organised, properly licensed collection of relevant material. Students wanting to illustrate their coursework will find it incredibly easy to find the exact photo or video they need. Academics will be able to engage with specialist audio-visual resources that have been hitherto inaccessible.
Teaching Shakespeare
Watch this film to see how the BBC Shakespeare collection is being used in education.
An open and growing resource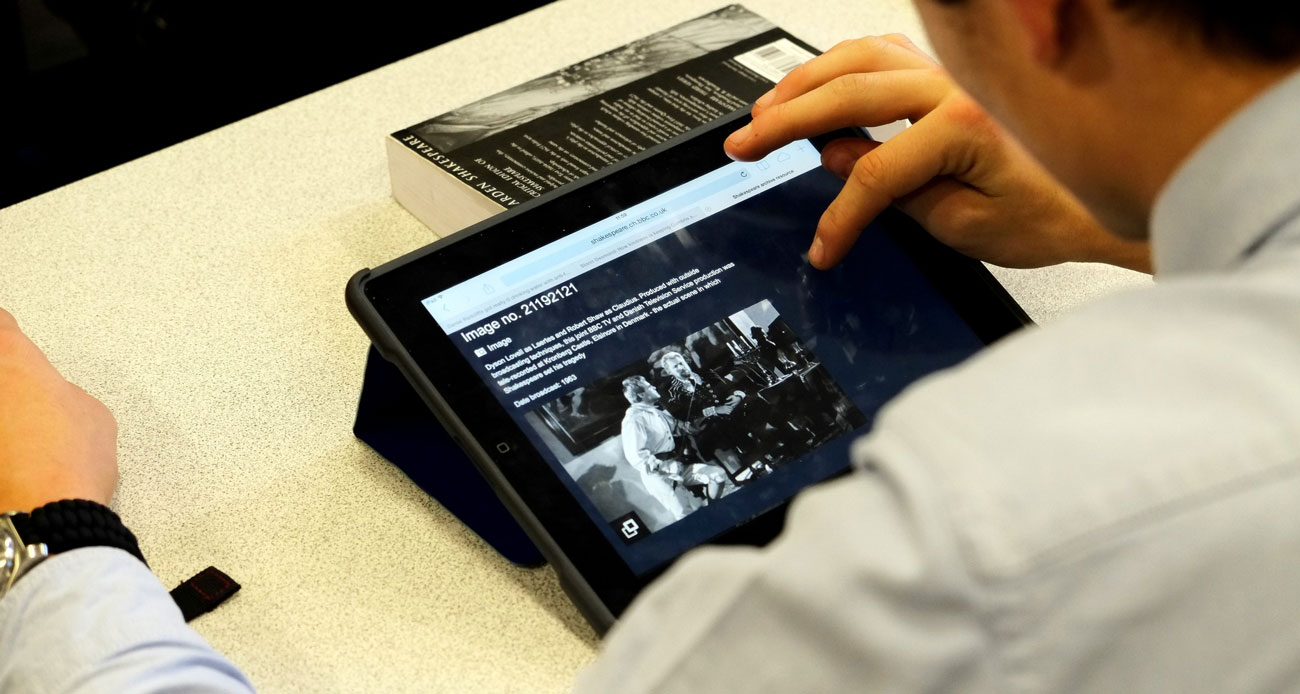 The RES platform is an open platform that anyone can use, and as the catalogue starts to grow, we will be working with developers who can build innovative educational resources on it.
RES content will be available via third party portals such as Learning on Screen's BoB, Planet eStream's Connect service, VLEs and other learning tools powered by RES.
To tell us how we can help make RES work for you, please contact us at: RESFeedback@bbc.co.uk